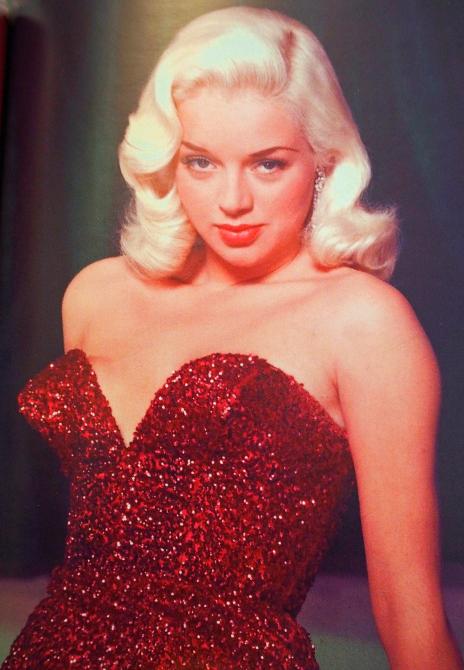 The DD Company UK
Welcome to the Double D Company UK.
The Double D of course refers to all things Diana Dors !
We are proud to bring you top quality items fully endorced by Diana's son Jason Dors-Lake. Many of the images you will see are from his own private photograph albums and are fully copywrited so please do not copy them and use else where !
From hand blown glass Christmas Baubles, pocket wallets and bags through to mugs, t shirts, journals .... with more top quality items to come - you can be sure of receiving a fabulous item with a rare image of the wonderful actress and blonde bombshell that was
DIANA DORS !